Easiest way to take a screenshot in Windows 10
Easiest way to take a screenshot in Windows 10 without installing anything or using multiple steps.
Just 1 step and screenshot will be taken automatically.
Press below keys at same time to take screenshot automatically.
Window+Shift+S
By default you will get option to select the area which you want to capture.
Alternatively you can
Freeform snip
Select only the window
Select fullscreen
Or cancel using X
By default it will capture and show a notification in notification area, from where you can either save or discard the capture in Snip & Sketch
Pro Tip:
Since you would be using this a lot on your PC in work Environment. Disable the notification for Snip & sketch so that captured image remains in clipboard only without any distraction in form of notification.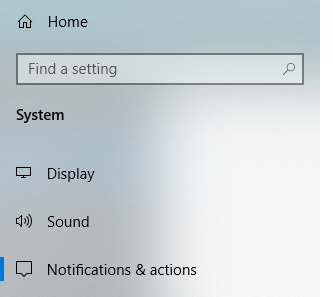 Turn of notifications for Snip & sketch for seamless focus while working.